Welcome to the CBDboutique web-shop!
Our aim is to make CBD more available in Hungary because we believe that it can help many more people and so we have launched the CBDboutique web-shop.
We first heard about CBD from one of our family members who used CBD oil to relieve some of the pain he had when battling cancer. That same year our pet dog Negro was also diagnosed with cancer and we experimented giving him CBD oil as and it made a significant difference in the way he was handling pain he was experiencing. Our friends were overwhelmingly positive and encouraged us take a deeper look into the CBD business as they shared the many different ways CBD had a positive impact on their health – relieving stress and helping them sleep much better. As our research continued we have explored many testimonials from people all around the world that shared their stories in which CBD has helped them in their lives. And as we became more and more immersed in the world of CBD oils we were shocked to see how widely CBD could be used.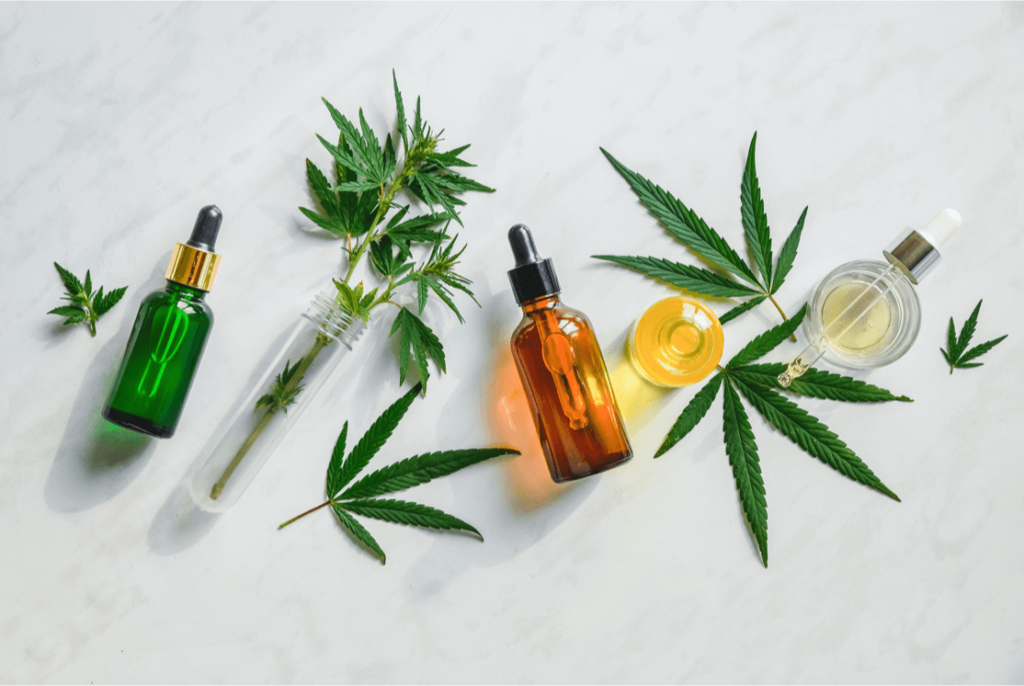 We will make sure to put together our collective knowledge and new findings along the way and add these to our Blog so that you too can be interested. Our portfolio of products include products from well known manufacturers that sell CBD products that were tested and that are safe to use when consumed responsibility as is documented on the labels. We only import products from well known brands in the industry to deliver you the best of the best. These brands include Reakiro, Goddess Sativa and India brands – and we have also recently added some Dutch Candropharm products, be sure to check them out!.
Our products include CBD oils, CBD capsules and CAD-containing cosmetic products in a variety of flavors and concentrations. Our goal is to further expand our existing range of products that live up to the right quality in the future.  Unique in Hungary, our web-shop is available both in Hungarian and English. We are here to help, if you have any questions regarding the products or your order, please contact us using the contact details and we will make sure to be quick to answer. Feedback on our web-shop or products is welcomed so that we can learn and fine-tune our processes if necessary.
We wish you good shopping!